DENTAL TREATMENT
ON THE SAME DAY
Your local experts in cosmetic, implant,

paediatric and public health dentistry
Free consultation
CONVENIENT
LOCATIONS
Half Moon Bay Marina
Pine Harbour Marina
PROVIDED MORE THAN
20,000 SERVICES
From basic consultations
to complex oral
and maxillofacial surgeries
IN PRACTICE FOR
OVER 12 YEARS
Recommended by friends & family all around Auckland
WE CARE ABOUT YOUR HEALTH AND BEAUTY
Dental implants
One -visit dental implant. Allows you to restore the dentition in a short time, and often in one session.
Invisalign
With Invisalign your teeth will gradually and simply shift into place, based on an exact plan your dentist has designed.
Tooth extraction
A professional surgeon will quickly get rid of the unrepairable tooth. It does not hurt, even in the most difficult cases.
Digital smile Design (DSD)
Adding veneers to your smile for a dazzling Shine.
We use porcelain veneers that last for a minimum of 10 years.
Veneers
Veneers are a modern method of micro prosthetics, the purpose of which is to restore the aesthetics of teeth.
Dental Crowns and Bridges
Denture teeth are designed to look life-like and complement the features and personality of each individual patient.
Laser
Currently, lasers are quite common in dentistry. Our clinic was one of the first in Auckland to purchase and start using dental lasers.
OUR CLINIC IS ALWAYS A PLEASURE TO RETURN TO!
Marina Dentists ltd
Opening hours:
Mon-Fri: 8.00am – 6.00pm
Sat: 9.00am – 2.00pm
Pine Harbour Marina

Ranger House, 190 Jack Lachlan Drive
PROFESSIONAL TEAM OF DOCTORS
EXAMPLES OF WORKS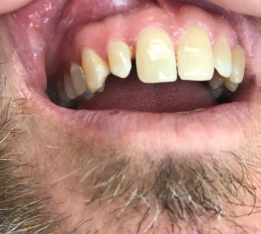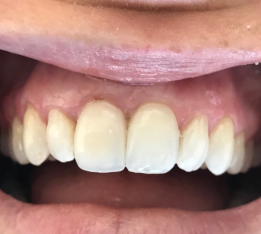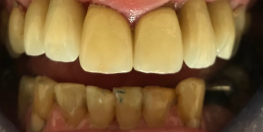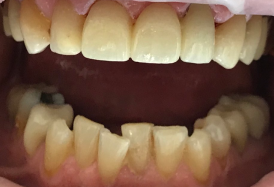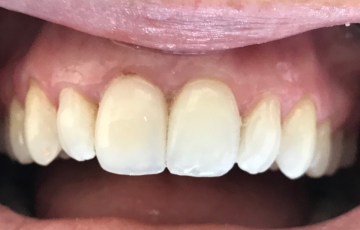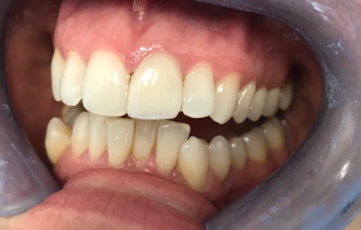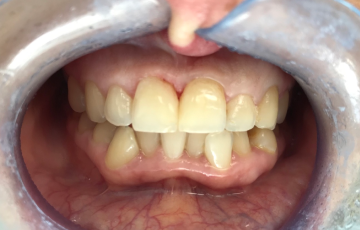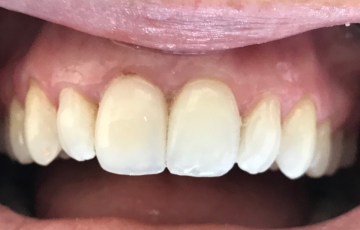 Pull to the left
SEE MORE
OUR PRICING:
| | |
| --- | --- |
| Cosmetic composite restoration | from $250 |
| Mouth guard (double layers) | $280 |
| Dental caries treatment | from $195 |
| Root canal treatment | from $800 |
| Diagnostic wax up | from $650 |
| Composite veneer | from $500 |
| Home whitening | $450 |
| Consultation | free |
| Bite guard | $650 |
| | |
| --- | --- |
| Removable plastic partial denture | from $1400 |
| Complete removable denture | from $1600 |
| Endo bleaching (1 tooth) | $300 |
| Composite/ceramic inlay | from $1200 |
| Metal partial denture | from $2500 |
| Porcelain veneer from | $1200 |
| Metal-ceramic crown | from $1200 |
| Crown cementation | from $150 |
| All-ceramic crown | from $1400 |
| Valplast denture | from $1300 |
| Crown removal | $150 |
| Post and core | $550 |
| Implant crown | from $2000 |
| Consultation | free |
| | |
| --- | --- |
| Surgical placement of implant | from $3000 |
| Bone augmentation | $550 |
| | |
| --- | --- |
| Surgical extraction of impacted tooth (anesthesia included) | $500 |
| Frenum plasty (anesthesia included) | $300 |
| Extraction (anesthesia included) | from $260 |
| Dry socket treatment | $60 |